Sarah R. Coates, M.Ed, LCMHC
Sarah Coates is an accomplished entrepreneur in Southeast North Carolina. She founded One-Eighty Counseling, PA, a mental health company in 2007 and has facilitated its growth to become a multi-million dollar enterprise with six locations and growing. Sarah has won numerous awards for her entrepreneurial spirit and business leadership. She was featured in the August 2021 edition of Vanity Fair's Women Leaders in Business– Raleigh/Durham and named Entrepreneur of the Year in 2018 from Johnston Now Magazine & Johnston Health, NC. Sarah writes about topics in the mental health field for several local publications, hosts a mental health podcast called the Turning Your Life Around podcast and presents to area organizations about business, mental health and women in business.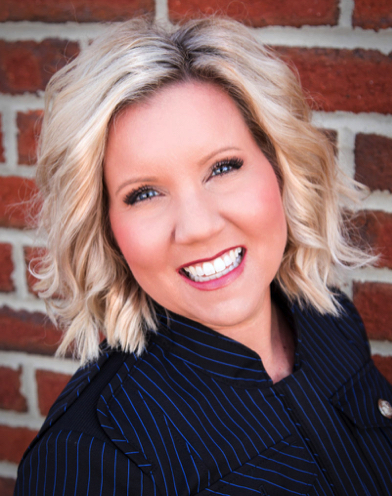 "Sarah was able to help me create guidelines and direction in moving from a solo practice to a group practice. She has a unique ability to balance clinical awareness and business savvy during her consultations to ensure that all facets of growing a group practice are covered. Thanks to Sarah I now have a solid group practice with options to expand into other locations!"
– Marie E. Holland, MEd., LCMHCS, LCAS, NCC, BC-TMH
"Sarah continues to inspire me. I started my company only four years ago, and as of today, we have two full-time employees and continued growth. Within my second year, Sarah provided solid counsel that has impacted my process, which has ultimately guided my growth. She is a treasure of knowledge and I will be forever grateful."
– Ally Drez Web & IT Services
"Having Sarah as a business coach has significantly helped my mental health as a business owner! I come into our meetings feeling a little bit scrambled and come out with clarity about the next steps I want to take. She has a way of taking something that feels complicated and boiling it down to the most important parts. I feel like I've shortened my learning curve as a business owner because Sarah has already been where I am and shares that wisdom in our meetings. I highly recommend her coaching services!"
– Nicole Imbraguglio, Psy.D.