Turning your Dreams + Passions into a Reality
Welcome to One80 Consulting! Here you'll find faith-based business coaching, mentoring, encouragement, guidance and a little cheerleading on the side. Go you!
When I was launching my business, I wished for a female business mentor. I needed someone who was a sounding board, a person with whom I could bounce around my ideas and vision. I didn't need someone who knew my specific industry per se, I needed a mentor that like me was a visionary who knew what it took to turn a dream + passion into a reality. I needed someone that had a true entrepreneurial spirit, knew what it meant to seek after God's plan and purpose for their life and could give me some advice or guidance on how to chase after my dreams.
There is no reason for you as a female entrepreneur to go this road alone! I will be that female business mentor you need.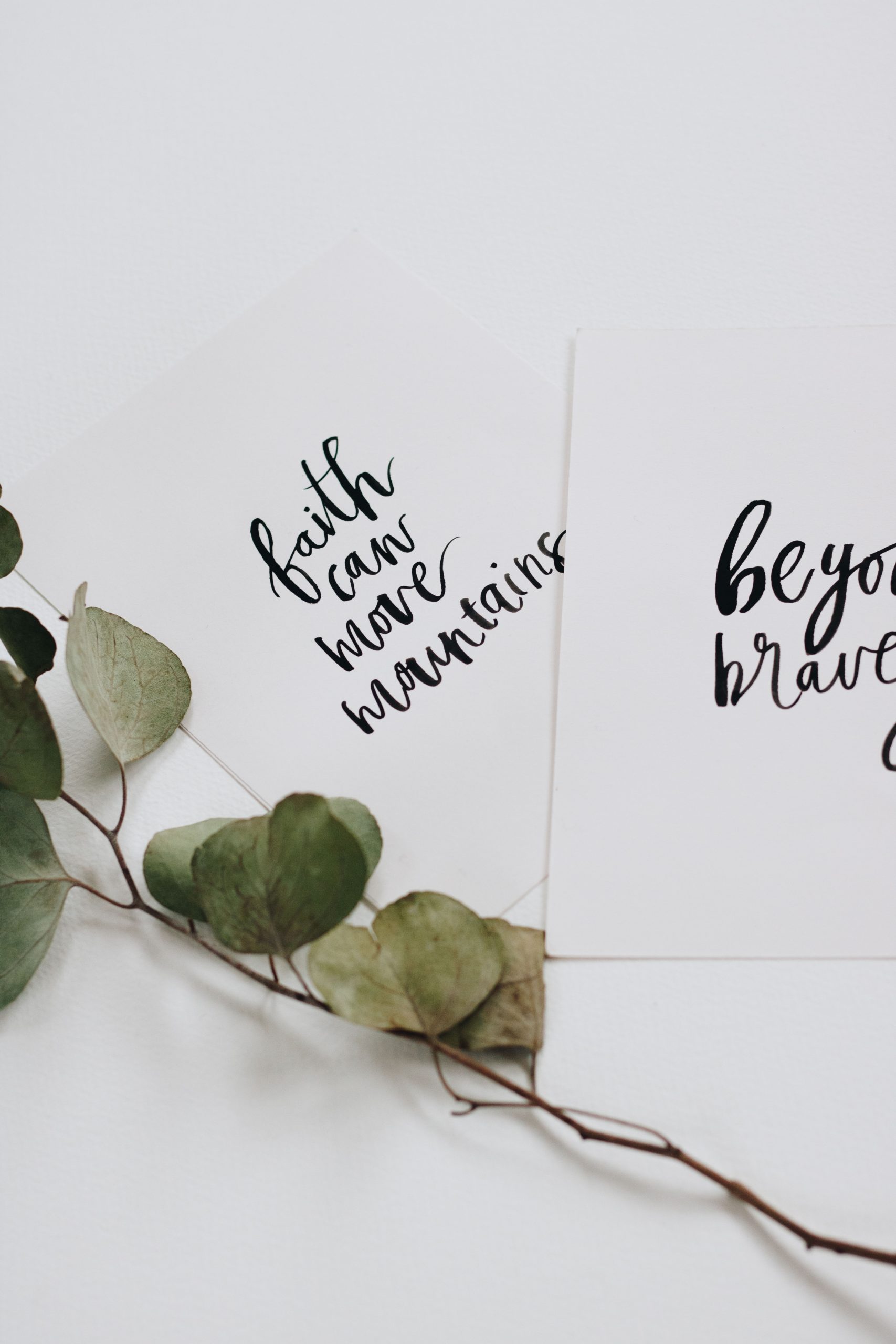 Consulting
Free 30 minute one time consultation
It's my desire to align with women of like minds. In order to ensure you and I share the same faith based worldview and that we will be a good fit to work together, I offer a one time FREE 30 minute consultation. We discuss your vision, goals, faith and I share more about the breakdown of my services. Consultations can be done virtually or in person. Together we will decide if this business consultation partnership is of value for us to move forward.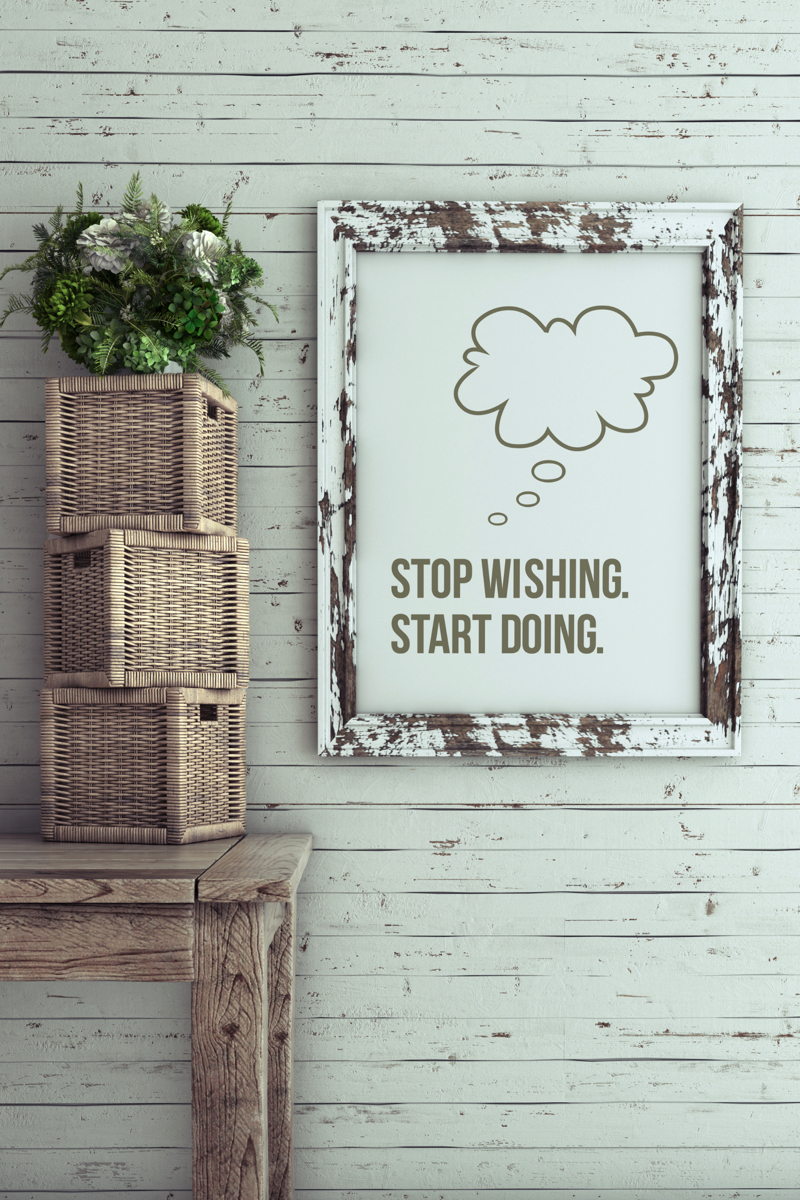 Packages
For a set monthly fee you have access to me via hourly meeting (virtual or in person), email, phone or text for business consultation. This package can be split between either 5 or 10
Hours a month.
Hourly
We can schedule to meet in person or virtually for an hourly rate. Any emails, texts or calls are billed in 5min increments based upon my pro rated hourly fee.
Speaking
I am available for speaking engagements. Groups such as business entrepreneurs, churches, Chambers of Commerce, schools and other organizations would benefit.
Speaking topics of expertise that I offer:
G.R.O.W. Business principle
Eliminating the Stigma of seeking out mental health treatment
The Intersection of Faith + MentalHealth
Going from solo to group practice
To inquire about my services or securing me as a speaker for your upcoming engagement
please contact at: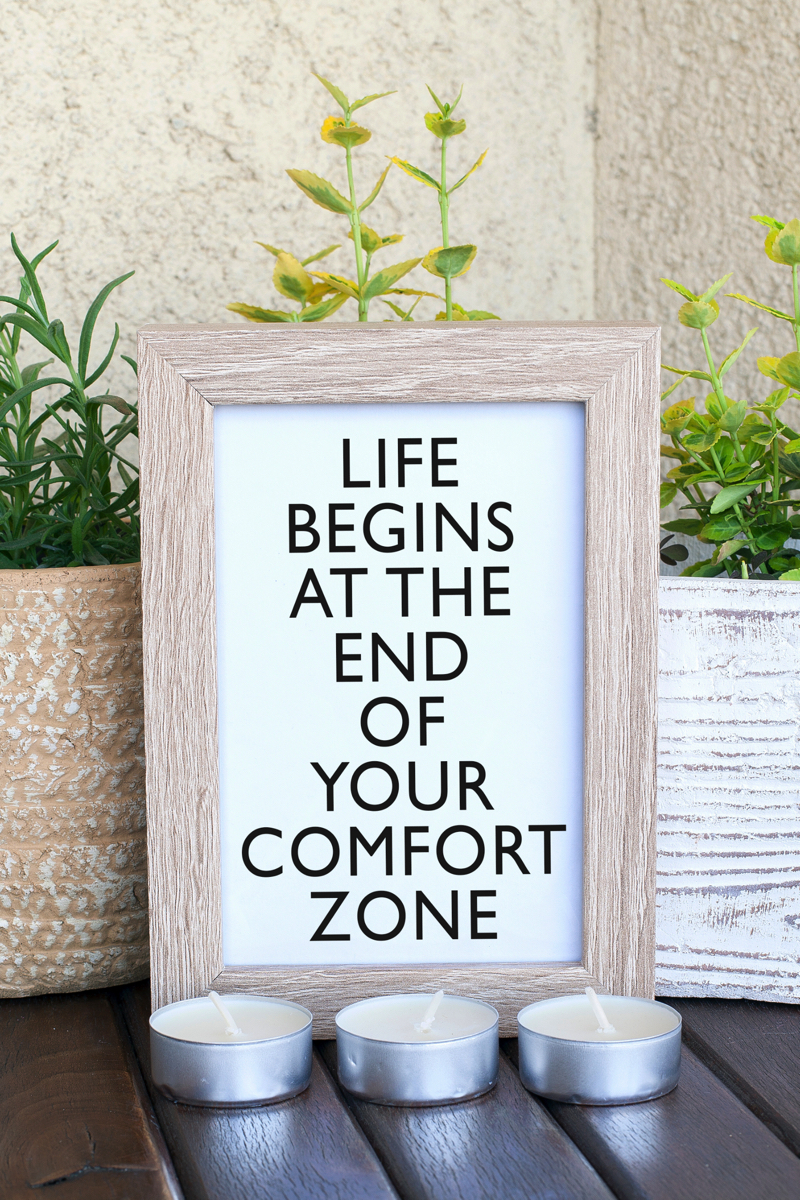 THE BACK STORY 
How I got to where I am today
In 2015 I experienced the worst year of my business career. I now endearingly refer to this year as the year of "mass exodus." The company I had founded a few years prior had grown to a team of 12 and within months of the start of 2015 over half of them left. Some left with malice and some left without notice. I remember thinking to myself, "well perhaps this dream has run it's course. I'll be okay just me myself and I."
One morning I was talking to God and I asked Him if these trials I was experiencing were doors or mountains? Immediately I heard him say to me in an almost audible voice "These are DOORS not mountains. I'm doing a fresh new thing, Get Ready!" Immediately I asked, "what do you mean get ready? How do I do that?" I felt in my spirit Him reply, "Watch and See."
About a month or so later during some scripture reading time I fell upon Isaiah 43:18-19 "Forget the former things; do not dwell on the past. See, I am doing a fresh new thing! Now it springs up, do you not perceive it?
I am making a way in the wilderness and streams in the wasteland." The scripture seemed to leap off the page and confirmed to me what I knew I heard from God months prior. By the end of 2015 the company had grown from 6 to a team of 28. We launched another location, including a major expansion of the original location. The company growth has continued to exponentially increase ever since.
When asked to what I attribute my business success, I reference the G.R.O.W. principle. The G.R.O.W. principle is my original recipe for turning dreams + passions into a reality. I realized I had unknowingly been following this principle since I was a senior in high school. I coined and developed this business recipe for success in 2017. If you have a God planted business dream in your heart, I want to help YOU turn your dreams + passion into a reality using the G.R.O.W. principle and many other business strategies and lessons I have learned over the past decade or so. Contact me today!
Turning Your Life Around – Podcast
One-Eighty Counseling and its huge team of therapists have five Triangle locations (Apex, Cary, Garner, Holly Springs, and Raleigh) to serve you! Founder and Licensed Clinical Mental Health Counselor, Sarah Coates, will dive deep into many topics in Mental Health to give you the knowledge about how You can Turn Your Life Around.
Find us on iTunes and Google Play, just search "Turning Your Life Around."